About Us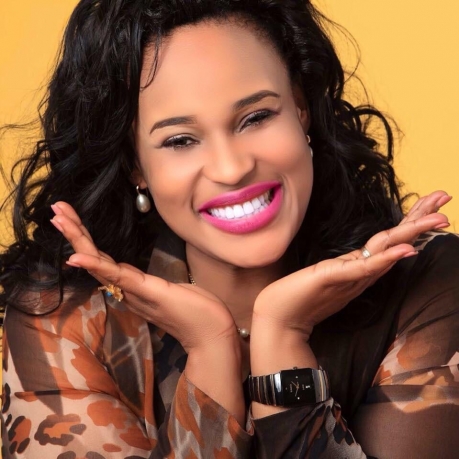 Overview of our Story
We are proud to work with Crowngig; which is a platform that its purpose is to help Vendors facilitate and simplify their work. when it comes to booking of events, Crowngig make sure that both the Vendor and event planners experience the best day possible. Crowngig works behind the scene to make sure that every one is happy throughout the process. We love the Crowngig team because they set a bar very high for both parties with the expectation of hight level of excellence with clear communication that the event can be the best, perfect and quality service that will be memorable forever.
Crowngig provides an environment online where Consumers can search and find Vendors for their Events, Parties and Production of all kinds. At Crowngig, Consumers can plan and book different Live bands, DJs, Musicians, speakers, Dancers, professional photographers, comedians and much more. Here you can find hundreds of services and vendors ready to provide you with the perfect and quality Entertainment to make sure your event is very memorable.
CROWNGIG is the hub for all music-related events and different service in your community. we provide a secure and easy way for you to create a wonderful y.easy and secure way to create an extraordinary gathering Crowngig is also a community of talented and professional individual that love to provide quality services and make sure that your event is very exciting and rewarding and hassle free
Read More....
Set List
here are some of the set list songs that you can choose from.
1
Select Category
Choose category that fit your event
2
Fill up form
Tell us about your event
3
Submit Request
Completed and Submit